Travel industry becomes very popular among many people these days. This industry is growing very rapidly because many people are interested in visiting other places for vacation or business. Therefore, many companies are trying to make money by joining this industry. There are some startup companies that are also focusing their businesses in this travel industry. It is the best time for you to look at some popular travel startup companies with their products and services. These companies are popular for their services because they are focusing their businesses in providing the best solution for their clients.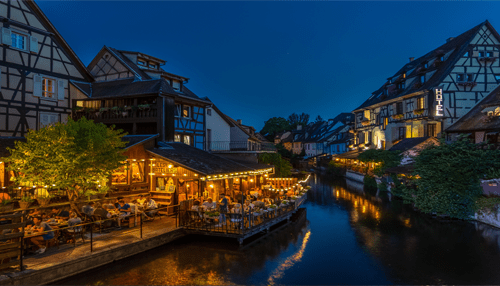 Many people are using this Aviasales system for planning their travel. This startup company earns significant income in lead referrals from airlines, flight online travel companies, and other booking companies. This company also has its unique brand called Travelpayouts. This new brand generates significant revenue from third parties by selling hotels, flights, insurance, and also airport transfers. Aviasales is the most popular airfare search engine that is commonly used in Russia and Eastern Europe. This startup company will be a big competitor for Kayak, Expedia, Skyscanner, Yandex, and some other travel search engines.
This is another famous startup company that you can take a look at now. This company requires you to pay the annual subscriptions from about $63 a month for traveling to about 60 different European destinations. Customers are able to choose their preferences for places, flight times, travel dates, and ideal departure airports. This startup company will book trips and surprise customers with any chosen destinations at least a month before the departure date. This company will only book centrally located hotels that have at least 3.5-star reviews on the TripAdvisor site. This company also joins the Founders Factory which is the startup accelerator from EasyJet.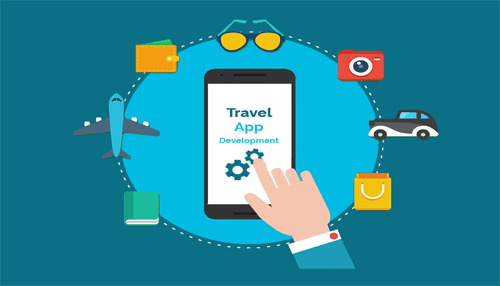 Its headquarter is located in Berlin, Germany. It is the best software for tours and also activity operators. This company has the best travel app that can help all tour operators for doing online bookings. If you are a tour operator, you will be able to manage your distribution across all channels for optimizing the sales. This company has more than 33,000 interesting and fun activities for tourists. All customers are able to choose the best activities that they want to do, especially when they are traveling to their favorite destinations.
This is the best platform that is specially created for all hospitality companies. It is the fastest-growing travel startup in the United States. It is able to solve the software problems for many owners of hostels, hotels, and also vacation rentals. Cloudbeds can offer a full set of tools that allow the hotel owners to take payments, check-in guests, chat online with guests, distribute rates, and check the inventory easily. Every task can be done quickly when using this powerful platform. Because of this simplicity, many hotel owners and managers are interested in using this system every day. You can also read all the reports from this system immediately at any time you want.
This startup company is popular among many operators from around the world. It is a computer vision company that is going to use video cameras and also a machine learning system, in order to analyze crowds and also checkpoints at airports. This system is able to detect any patterns in operations. Therefore, all airport operators are able to see better ways of managing their airports. There are some clients that are using this system, including Chicago O'Hare, London's Heathrow, and also Tokyo's Narita airports. When this system is used, it can be used to boost the efficiency and safety of all venues.
Many people are interested in watching travel-related videos. Video is usually more attractive than regular text or image. The startup company  SeeVoov is using this idea for developing its product. It has a video-tagging platform that is going to use object detection and also a machine learning system for aggregating some interesting points for tourists. This tool lets all users choose the best travel plan for themselves. When you use this tool, you can manage your daily itinerary, estimate the total trip budget, and also manage your travel plan easily.