Setting up a small business can be both exciting and stressful. So many things need to be considered, and you could lose track of some of them. When this phase is over, the next stage would be managing the operations and aiming for continuous growth. You simply can't sit back and relax. That is why some business owners prefer to hire an advisor to help them manage their businesses. However, if you're still new and you don't have the budget allocation for an expert business advisor yet, you'd probably be left doing it on your own.
This doesn't have to be the case. Instead of paying a hefty fee for an expert business advisor, why not hire an accountant or invest in accounting services? Here are some of the reasons why it's good to hire an accountant as your business advisor:
Cut on Costs and Time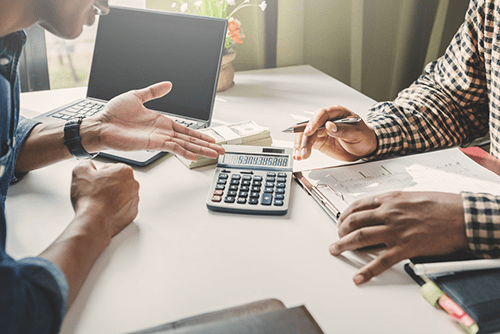 When you're still trying to grow your small business, it's best to be wise about your finances. You want to avoid making decisions that are going to cost you a lot. Investing in financial or business consultancy services can be a great idea to help you reach your goal. But you're hesitant about the fees that come with it. If you want to hit two birds with one stone, you can hire an accountant instead. Unlike the popular notion that accounting only involves numbers, it actually goes beyond calculations and touches on other aspects of business management. An accountant can help work on your business' financial aspects and also act as your business advisor. This saves you both time and money.
Choosing a Business Legal Structure
If you're new to the world of business, you get lost in all the business jargon you'll encounter. During business registration, you'll be asked to choose the right business legal structure for your enterprise. Your businesses' legal structure depends on the type of ownership or the number of proprietors. For instance, if you're the only owner, your category will be of sole proprietorship. If there are others with you, your business can be classified as a corporation. There are other types of business legal structures, and you need to understand what they entail. An accountant can advise you on what business legal structure best suits you.
Financial Projections for Business Plans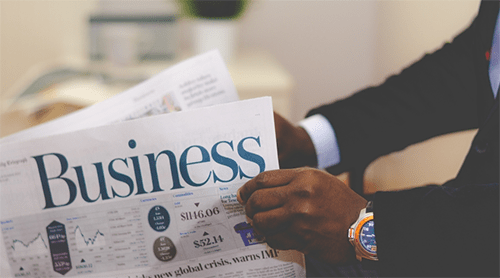 Finances will always have a huge role to play when running a business. You need money to start a business, and you'll need it to maintain operations. Revenue, which is what any business aims to gain to achieve growth, comes in monetary value. All these things will have to be taken into account in your business plan. Any projects you undertake should come with a well-prepared business plan with the correct financial data. Since a business plan involves marketing strategies, projected gains, and losses, you can use an accountant's advice on this.
Help with Compliance with Government Requirements
As a business owner, you have to be aware of the local laws that you need to comply with. You need to file the correct documents for government permits and tax registration. It also pays to have an idea of what these documents are about and why they're important. An accountant can explain to you the significance of these registrations and permits.
Review and Analysis of Financial Statements
Going through multiple sheets of financial statements can be a headache when you also have to review other important business documents. When you have an accountant as a business advisor, he or she can review these financial statements for you. All you have to do is sit and discuss it together.
Provide Financial Planning Advice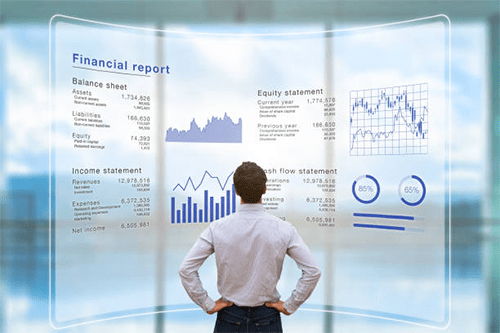 Compared to a financial planner, an accountant has a better grasp of how day-to-day transactions work in your organization. Your accountant, who is also your business advisor, can help you with forecasting and budget preparation. He or she can offer advice on the right approach to managing your business finances. An accountant can also offer sound advice on what accounting software will best address your business needs at a suitable price.
Dealing with Financial Struggles
Sometimes, no matter how well you manage your business, when an all-out crisis happens in the economy, you'll have to face the inevitable wave of financial problems. You would do your best to keep your losses in check and ultimately prevent your business from closing down. It can be hard to swallow, but you'll have to make adjustments in your business operations and workforce. But to have a better grasp of what best actions to take to survive any economic crash, you can use the help of an accountant who can aid you in initiating your contingency plan.
Conclusion
Accountants will always have an impact on the business world. That is why it's one of the most lucrative and stable careers. This is also understandable as you can already perceive from the list of reasons above. An accountant has the capacity to do hands-on work on numbers and also take on bigger responsibilities such as an advisor. You can say that behind every successful business is a great CEO, and standing beside him or her is a prolific accountant.