Financial Technology or FinTech is the main engine of today's modern economy. This industry includes any companies that are involved in some areas, such as investing, payments, insurance, lending, credit, blockchain, and many other areas. This industry becomes very popular among many people because it can bring a lot of benefits for all clients. This article will share some of the most popular FinTech startup companies from around the world. Many people leave good reviews about any of these startup companies. They are able to provide the best service quality for all customers who are looking for the best financial technology company in this industry.
1. Ant Financial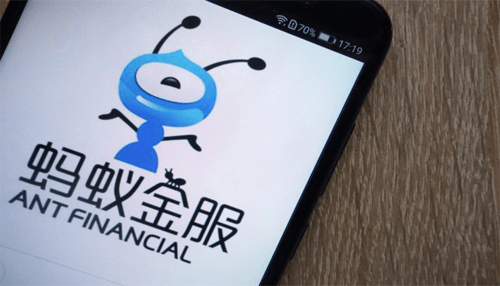 It is a China-based FinTech company that is originated from the Alibaba Group. This company was officially founded in 2014 from Alipay, the world's most popular third-party payment platform. Ant Financial runs several financial services, including Alipay, Ant Financial Cloud, Ant Fortune, and any other services. This company covers several finance areas, such as credit reporting, payment, private banks, wealth management, and also cloud computing system. Its main business value was estimated to reach up to $75 billion in 2016. Since then, the company has already been growing very rapidly.
2. Adyen
This is another popular startup company that is operating in the FinTech industry. This company provides any clients with a single platform for accepting payments through different sales channels. This Netherlands-based Adyen company serves more than 4,500 businesses for processing payments through online mode, mobile, and in-store. There are some popular customers who are loyal to this startup company, including Spotify, Burberry, L'Oreal, Netflix, Uber, Facebook, Microsoft, and also Symantec. The revenue of this company is growing very quickly today. It is one of the best FinTech companies that you can find in the world today.
3. Qudian
There are a lot of good reviews about this startup company. It is a China-based FinTech company that focuses itself on the lending industry. Qudian is very famous for its student microloan. It is also known for its installment payment system and investment management platform. The company has already formed a partnership with any e-Commerce sites, financial services, and digital services for attracting a lot of customers. More than 33 billion yuan was distributed as a loan to their customers in China and any other countries in the world. The company is projected to be one of the biggest FinTech companies in the world in the next few years.
4. SoFi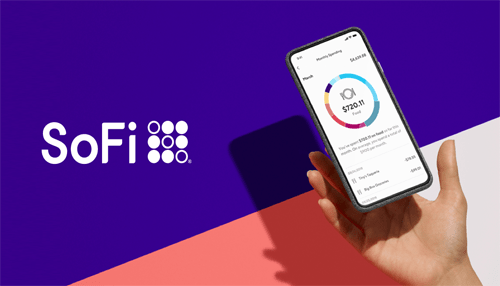 There are a lot of benefits that are offered by this startup company for its customers. This company is well-known for its new kind of finance technology. This company is taking a non-traditional approach to offer it's lending and wealth management programs. This company is located in San Francisco. It has some popular finance services for all customers, including mortgage loans, student loan refinancing programs, personal loans, life insurance, and wealth management. There are more than 300,000 members who are inside its community. These members are happy to take any programs that are offered by this company.
5. Lufax
This is another popular startup company that is operating in the FinTech industry. Lufax is located in Shanghai as one of the most popular financing companies in the world. This company represents the best peer-to-peer lending and financing company. This company is owned by the Ping a group that has a strong presence in China company. There are a lot of customers who are planning to take any loans from this company. Lufax is growing very quickly because this company is able to help any other businesses to grow via its loan.
6. Avant
This startup company was founded in 2012. It is a US-based online lending platform that is available on the market now. This company is trying to become the best lending platform on the Internet by promoting its programs online. This online system can reduce the overall advertising costs and any other barriers to reach customers. Avant is a FinTech company that is dedicated to creating innovative financial products. There are many great financial products that are offered for all customers of Avant. This company is able to help more than 500,000 customers in the United States, especially who need to take a loan in their daily life.